Our Mission
Our mission is to care for, protect and place animals for adoption in lifelong homes and to prevent cruelty to animals by educating our communities in the proper and humane care of all animals. Our vision is to end pet overpopulation and to advance the humane treatment of all animals.
"Cage The DJ"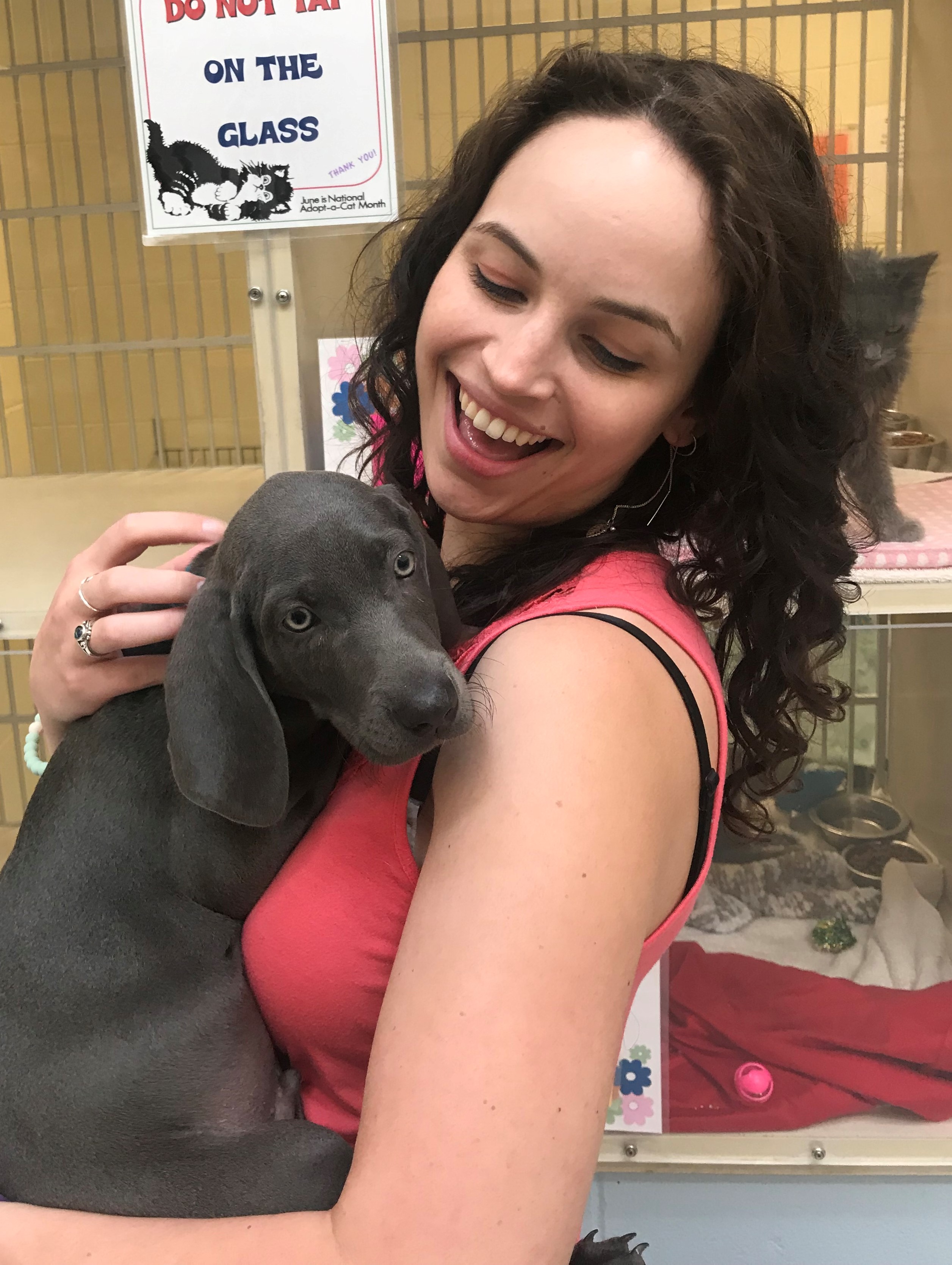 A DJ and a Dog!
Local DJ and animal lover Brittany Rose will be ditching her comfy spot on the bench at B98.5 and moving into KVHS. In an effort to raise funds and awareness, Brittany will spend three days and two nights living a dog's life at the Kennebec Valley Humane Society (KVHS). Brittany's goal is to raise $5,000 for animals in need. The money she raises will help provide food, medical care, surgeries, and support for behavioral conditions caused by abuse or neglect.
Will you help Brittany reach her goal? Brittany and her kennel mate are counting on YOU and your support!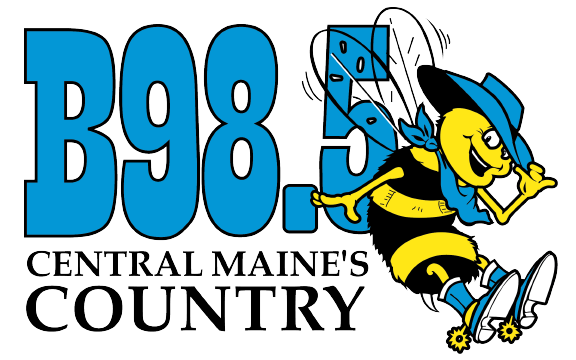 Watch Our Story